FMCG Business Consulting has over 25 years of experience in trade activity on a Polish end European Union market
in fields such as:
Participation in projects of initiation and management of food retailing chains of delicatessen, supermarkets, discounts and convenience stores.
Establishing the process and procedures in all spans of operational activity in retail and distribution.
Establishing of private label and its proper application to the market.
Development of the franchising systems.
Initiating a pragmatic end effective IT solution for retail chains.
Development of the enterprises through organic and M&A process.
Cooperation with financial and strategic investors.
Projects evaluations for the European Commission.
As a result FMCG Business Consulting disposes a great knowledge of polish market
both retail and supply chain and wide acquaintances with trade organizations,
central and local authorities.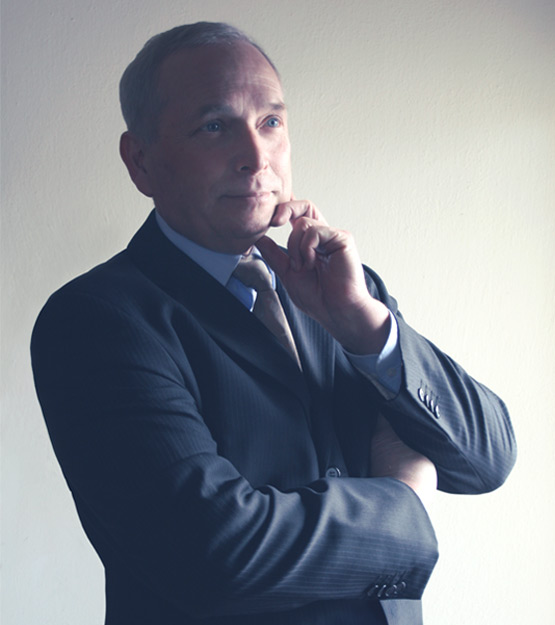 Founder:
Andrzej Wojciechowicz
From 1989 in the retail business, actively involved in FMCG business, including: establishing and managing chain of supermarkets, establishing a joint venture company with GiB Group from Belgium, initiating of the central purchasing office for polish supermarkets chains, author of training programme "Management of Supermarket Chain" – still being a base for many polish supermarket chains, manager in many different fields in following supermarket chains: Globi (CEO), Casino Group (Development Director), Leader Price (Franchising Director ), Tesco (Property and Investment Department –Acquisitions Director), Bomi (CEO).
Member of the Supervisory Board in Bank Spółdzielczego Rzemiosła, advisor to the Ministry of Industry and Trade. Author of many branch publications.
Currently acting as an advisor on FMCG sector and European Commission Expert.