2017
Cooperation in promotion and distribution of analysis for a food retailing sector.

2016
Report : Impact of proposed ban of retail activities on Sundays act, for sales, human resources and FMCG business environments.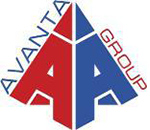 2015
Avanta Group Ukraina. Advising and development of central buing office.

2015
Audit of commercial operation ordered by owners of retail chain. Advising in acquisition process.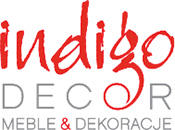 2014
Creation of fusibility study and business plan for development of home decoration stores. Complex project and supervising of realisation for pilot store in Warsaw.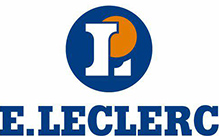 2013
Span analysis for location of supermarket chain in Silesia region.

2013
Advising and cooperation in acquisition of AS Market supermarket chain for Maxima Group. – SANO.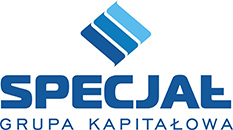 2012
Audit of the trade operation. Initiation and supervising in deployment of five innovation projects in group.
2011
Consultancy in a scoop of search for possible investments in FMCG sector.

2011
Advising in M&A processes.

2011
Cooperation in search of possible investments in FMCG sector in Poland.

2010
Advising in a scope of search for acquisition possibilities in FMCG sector.

2000
Casino Groupe Francja. Deployment on Polish market the Leader Price discount chain. Development of franchising system.